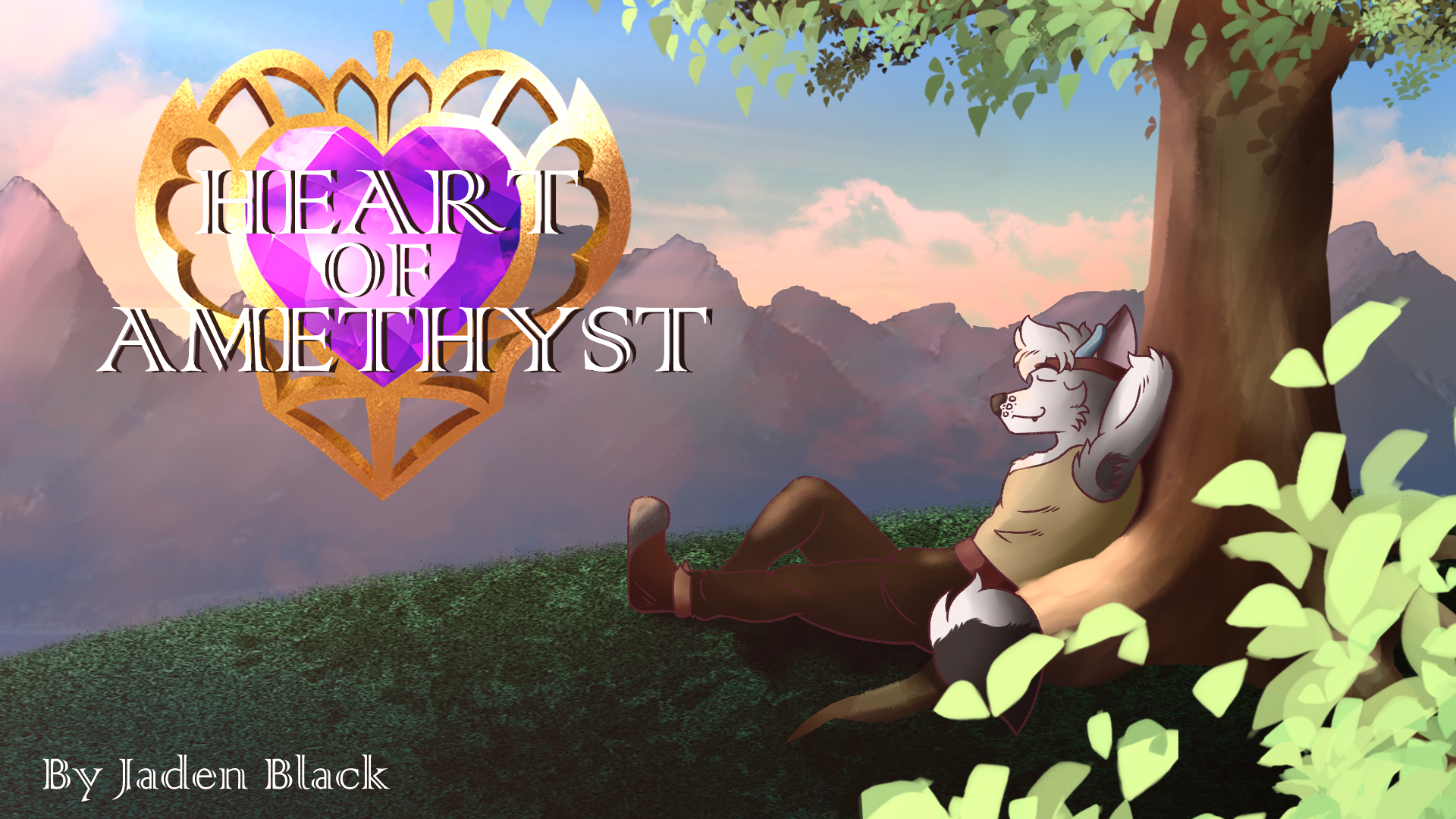 Heart Of Amethyst
Hiring: Programmer

Type of work: Volunteer.
Hello there, my name is Jaden and I'm the creator of the Visual Novel –Heart of Amethyst-.
Today I'm looking for someone willing to help me with developing of my project. What I need is someone expert in the programming language of Phyton and who knows how to work with Ren'Py.
I need that person to be able to help me with a specific task which is creating a new menu, which will be called the Codex within the game.
The Codex will be a new menu that I wish to incorporate into the game's UI. In other words, a button that will be in the bottom right (See image below) than when the player clicks it, it will display a new menu with many options for reading (See images below).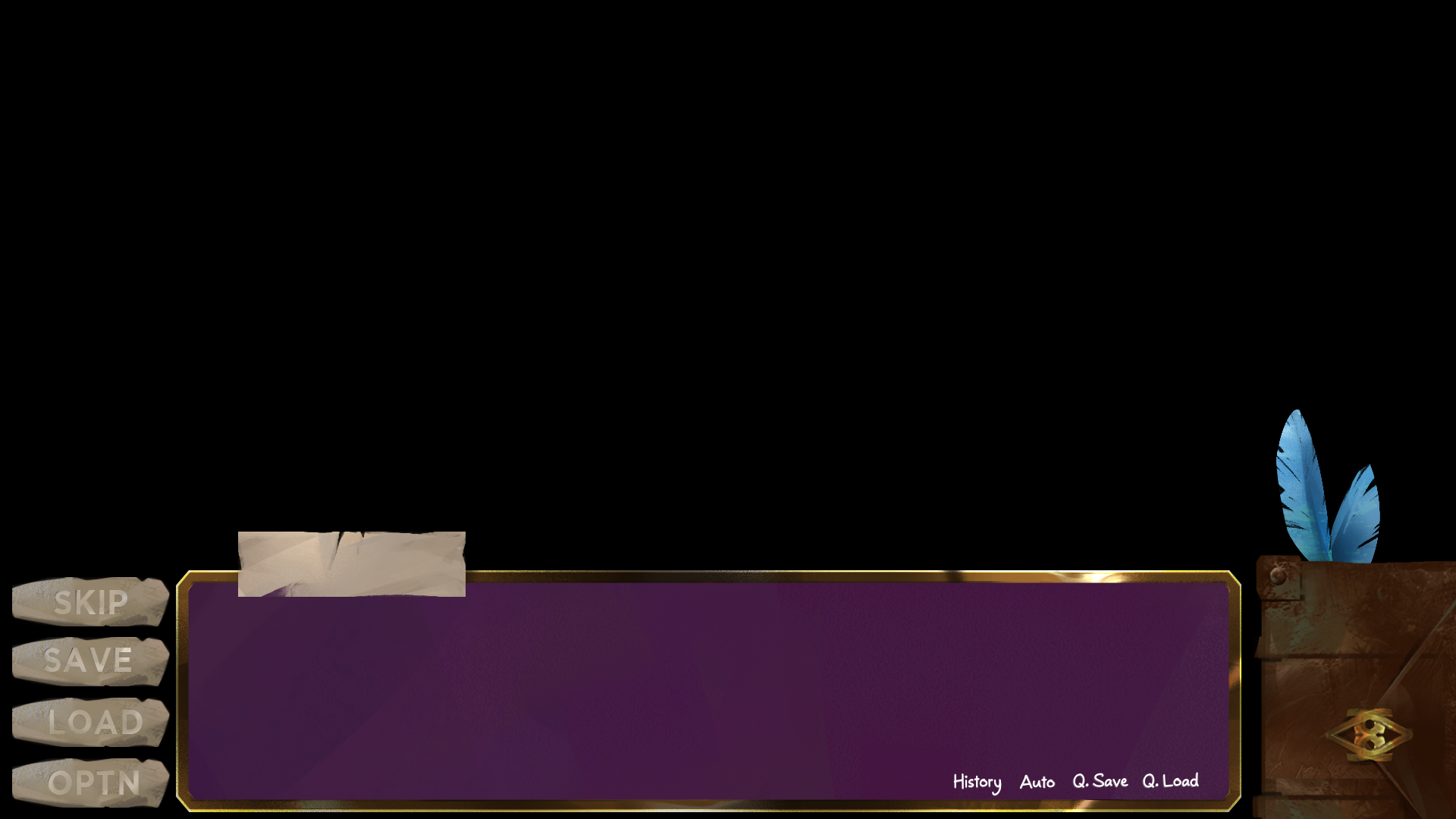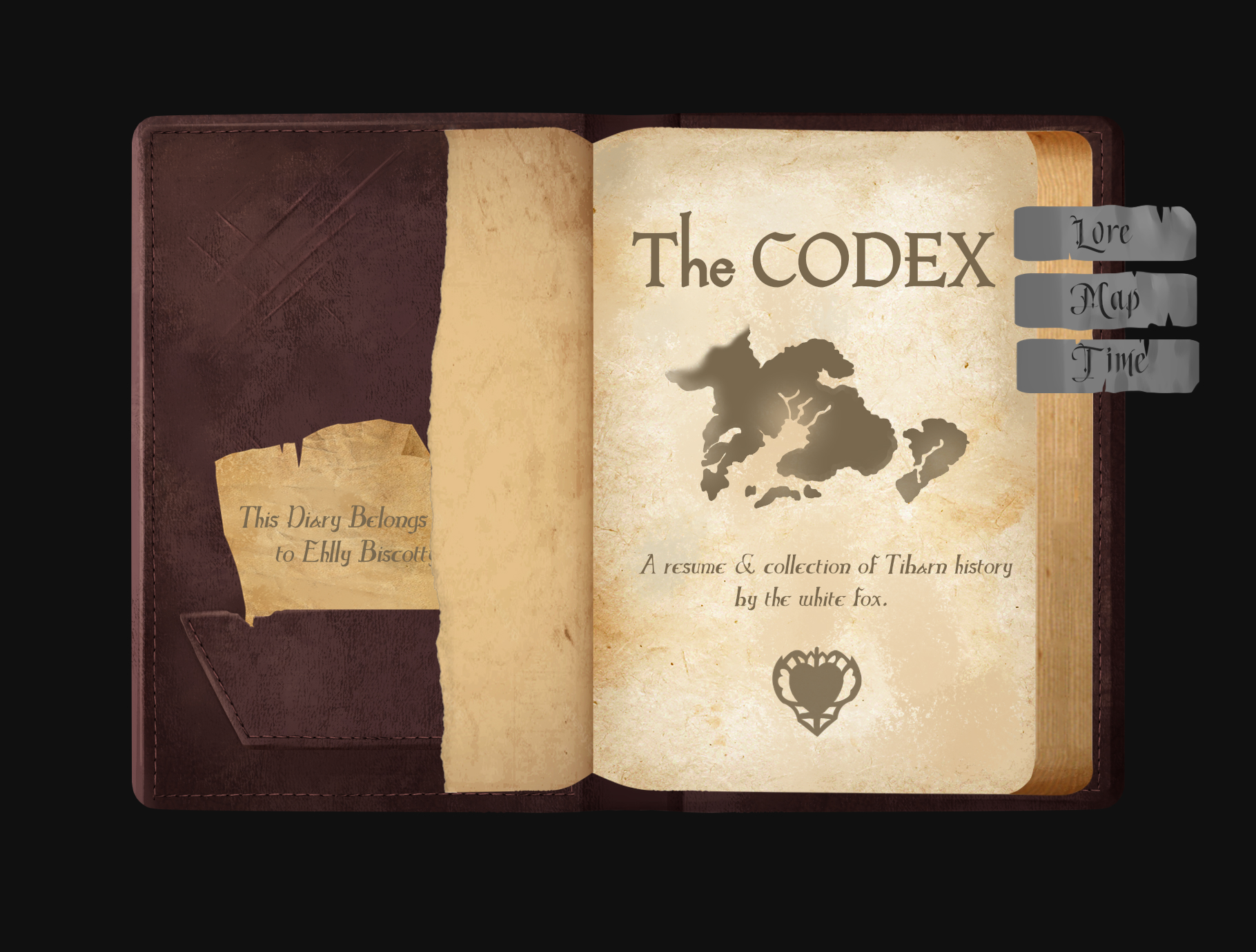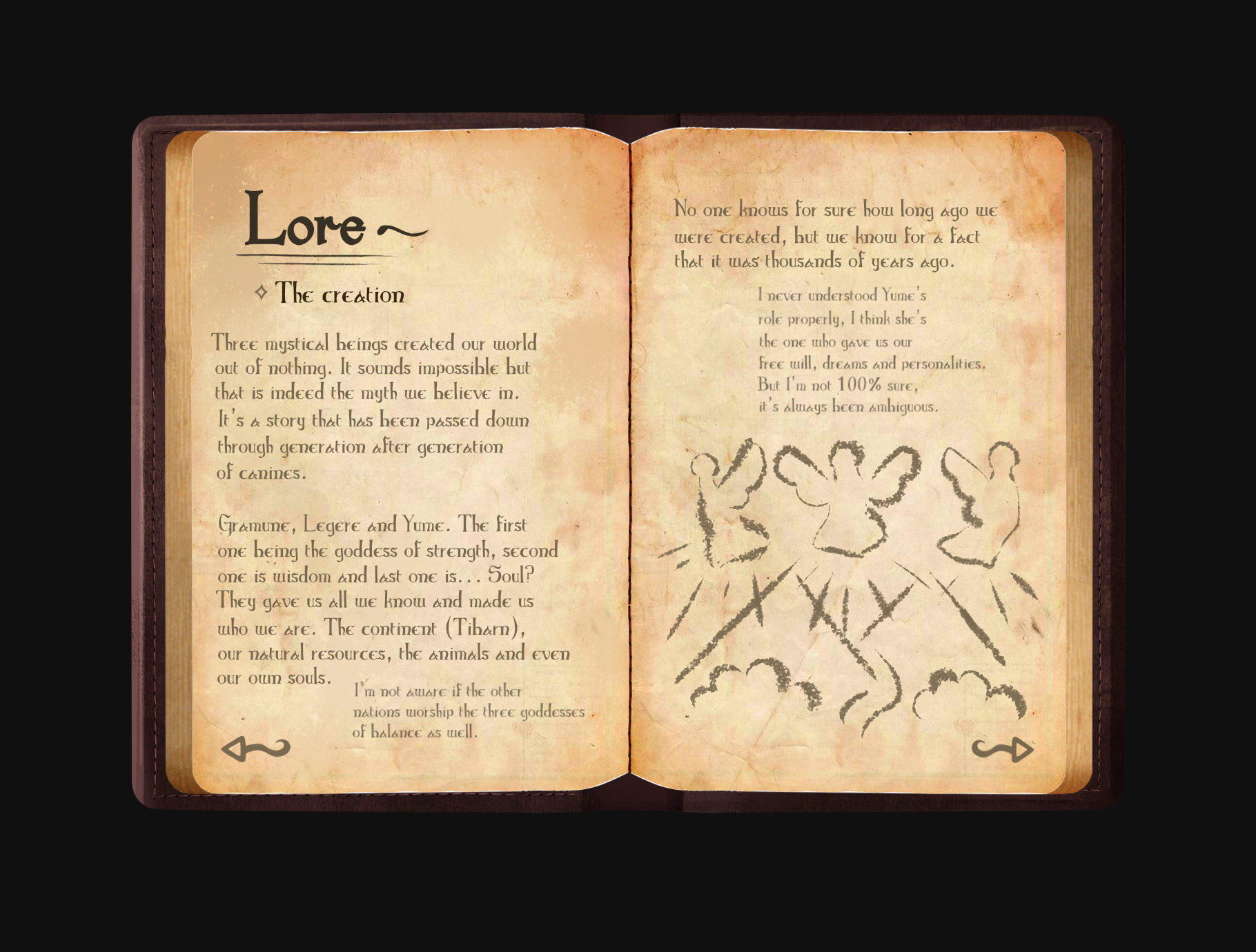 So, what I need is someone that knows how to work with image-buttons and menus. I also need someone that knows how to make this new menu updateable, since new information will be added to the Codex as the project updates go on. For examples, if within the story the characters explain how babies are made, then the information about that will only show in the Codex after they talk about that (This is what I mean with updateable).
If you think you're up to the task please contact me to this discord. Thank you for your attention and have a great day.
UPDATE:
Someone already offered to take the job. Thank you for your attention ^^