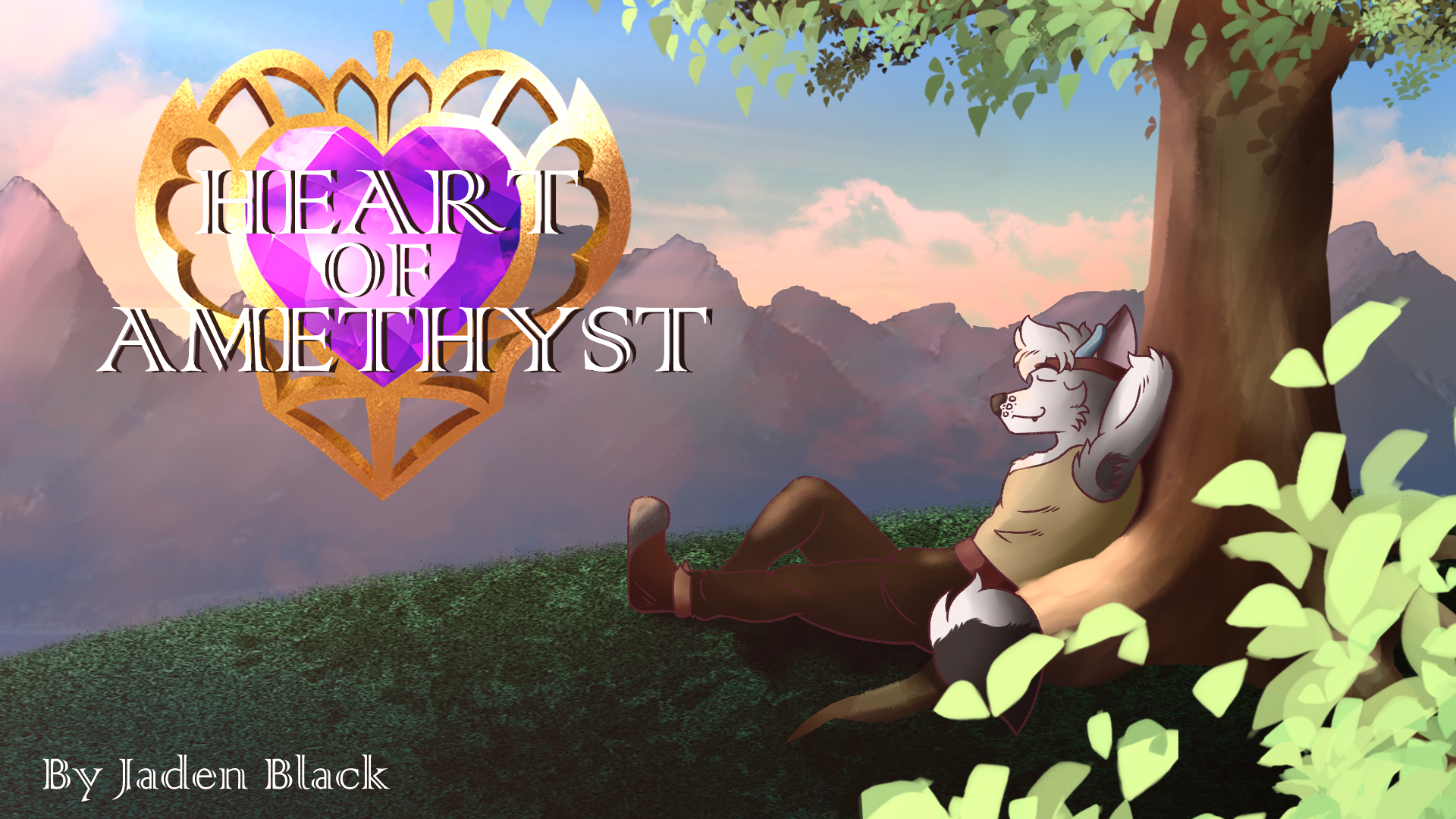 Heart Of Amethyst
A downloadable game for Windows, macOS, Linux, and Android
Heart of amethyst is a furry visual novel meant for an adult audience (18+)
The game follows the story of Ehlly, a young fox who lives in the continent of Tibarn. Given some events in his life, he sees himself involved in a royal scandal which forces him to flee, accompanied by three loyal guardians, who swore to protect his life.
Will Ehlly survive? Will he be able to unravel the mysteries of this mystical world? Will he find love in the process? That's up to you to find out.
What is this game?
Well, this is a furry medieval Visual Novel on short. The game will consist of a main storyline who will later be split into three, depending on the choices you make.
How often will it be uploaded?
That's a tricky question, mainly because I do most of the work myself, meaning that I have to code the game, write the story, illustrate the characters and other assets. Beside that I'm still in college, meaning that I have to do both things at the same time. So I can't set a specific release date for the updates, but I'm trying my best.
Will it have NSFW scenes?
Heck yeah it will, so I advise to not read it if you are a minor.
How can I support you?
You can support me directly by donating me to my Patreon.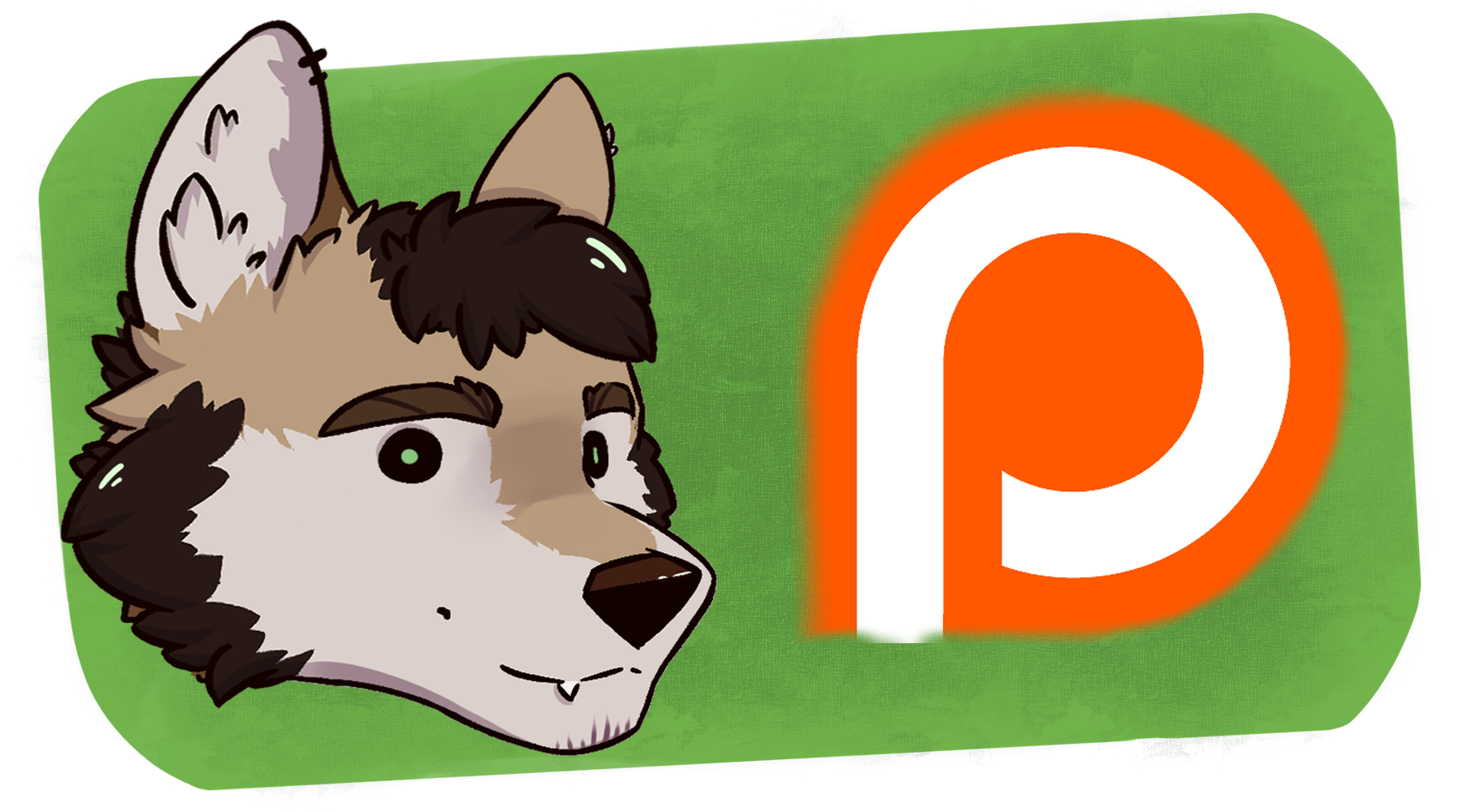 You also can join our discord server and leave a positive comment.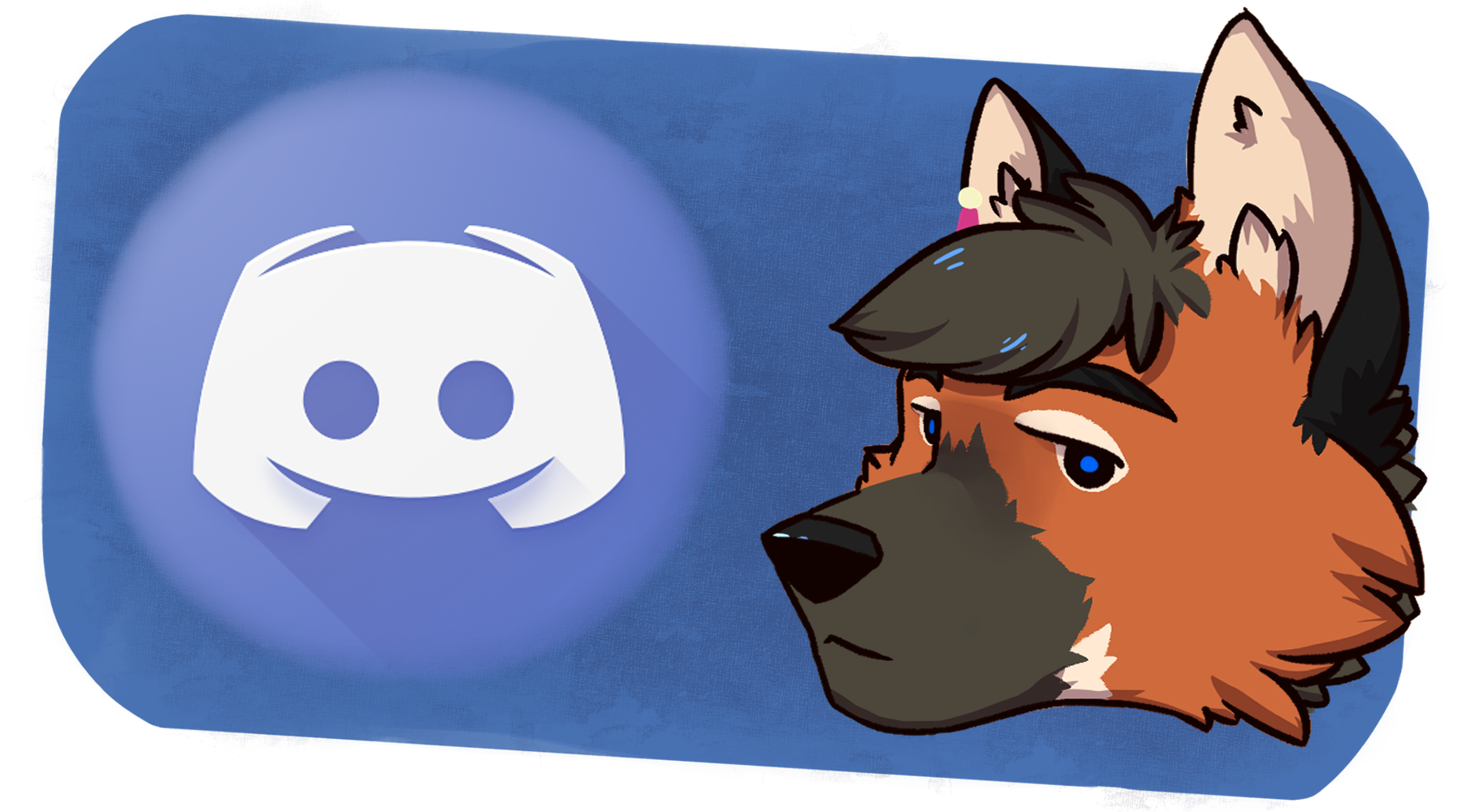 Or lastly, you can follow me on twitter and leave a like.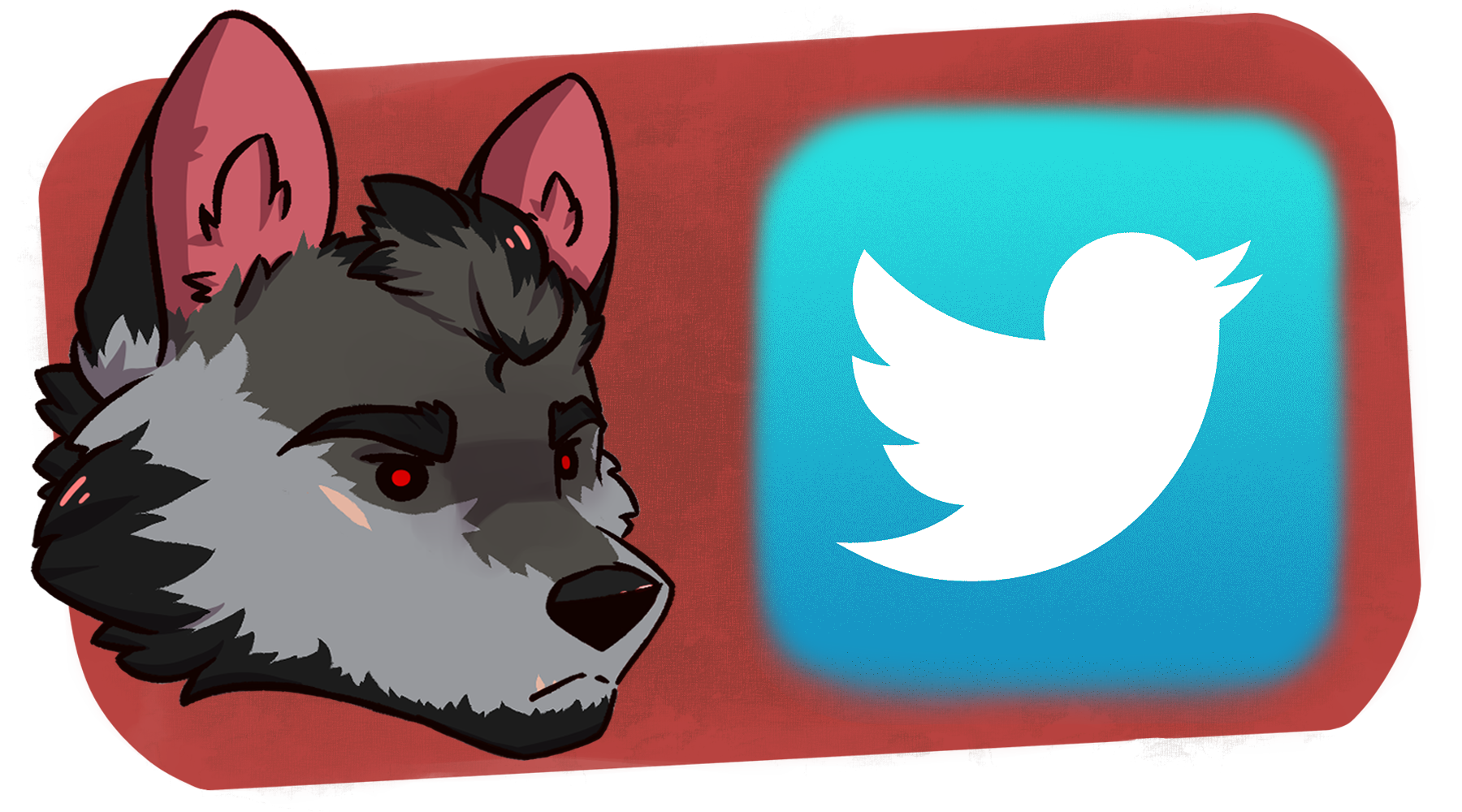 Credits
Project created by Jaden Black
https://twitter.com/JadenPup - Creator's Twitter
Backgrounds ilustraded by Aaron Varsic
https://twitter.com/AaronVarsic - Creator's Twitter
Backgrounds ilustraded by Loose Stroke
https://www.instagram.com/loose.stroke/?hl=es - Creator's Instagram
Original Soundtrack by Spagok
https://soundcloud.com/user-392157292 - Creator's Soundcloud

Royal free music created by Jason Shaw
https://audionautix.com - Creator's Web Page
Recomendations:
If you guys like furry VN, you should check this: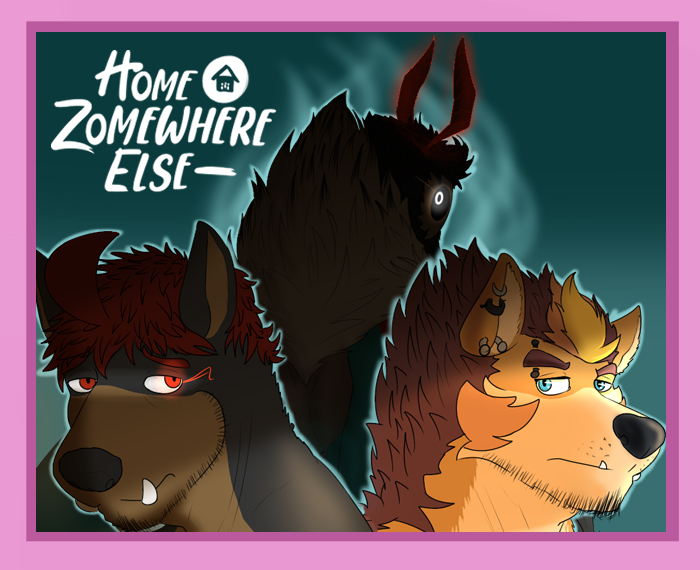 Download