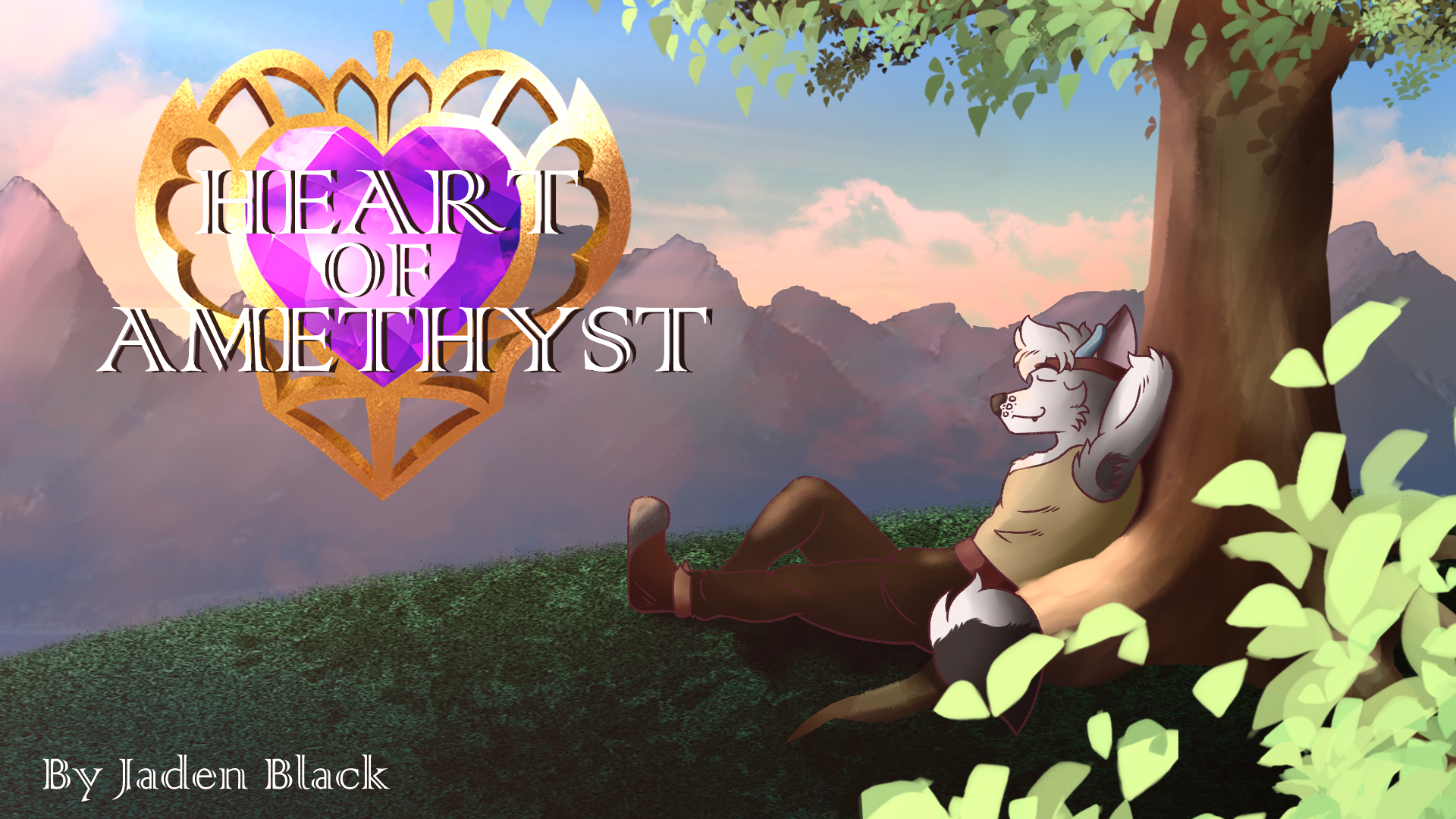 Heart Of Amethyst
Hiya everyone, Jaden again haha
Please, for all the phone users that couldn't read the text due to some of it being too dark, please download the game again. It has been fixed.
I'm sorry for this silly mistakes and thank you to everyone who let me know about it, your help means a lot. If you have anything else to report, please don't doubt to leave a comment in here or discord. I read all you guys write.
Have a good day!
Files
HeartOfAmethyst-0.06-pc.zip
395 MB
96 days ago
HeartOfAmethyst-0.06-mac.zip
361 MB
96 days ago
heart.of.amethyst-release.apk
398 MB
96 days ago
Comments
Log in with itch.io to leave a comment.
I'm sitting, waiting for the author to write to me at last, huh
Thank you for reminding me. I've been a little busy these past days and right now I have other things in mind.
Sorry for making you wait, give me a few days.
Да-да! ничего особо плохого, я, честно говоря, мог бы обидеть вас этим комментарием, поэтому прошу прощения) Буду ждать столько, сколько потребуется, но, чтобы упростить работу, думаю, можно приступать к переводу на русский язык? Хех, я не знаю вашего ответа, но, что-то подсказывает мне, что он будет положительным!) У меня просто появился партнер, так что, переводить не буду в одиночку, а значит перевод будет быстрее)!