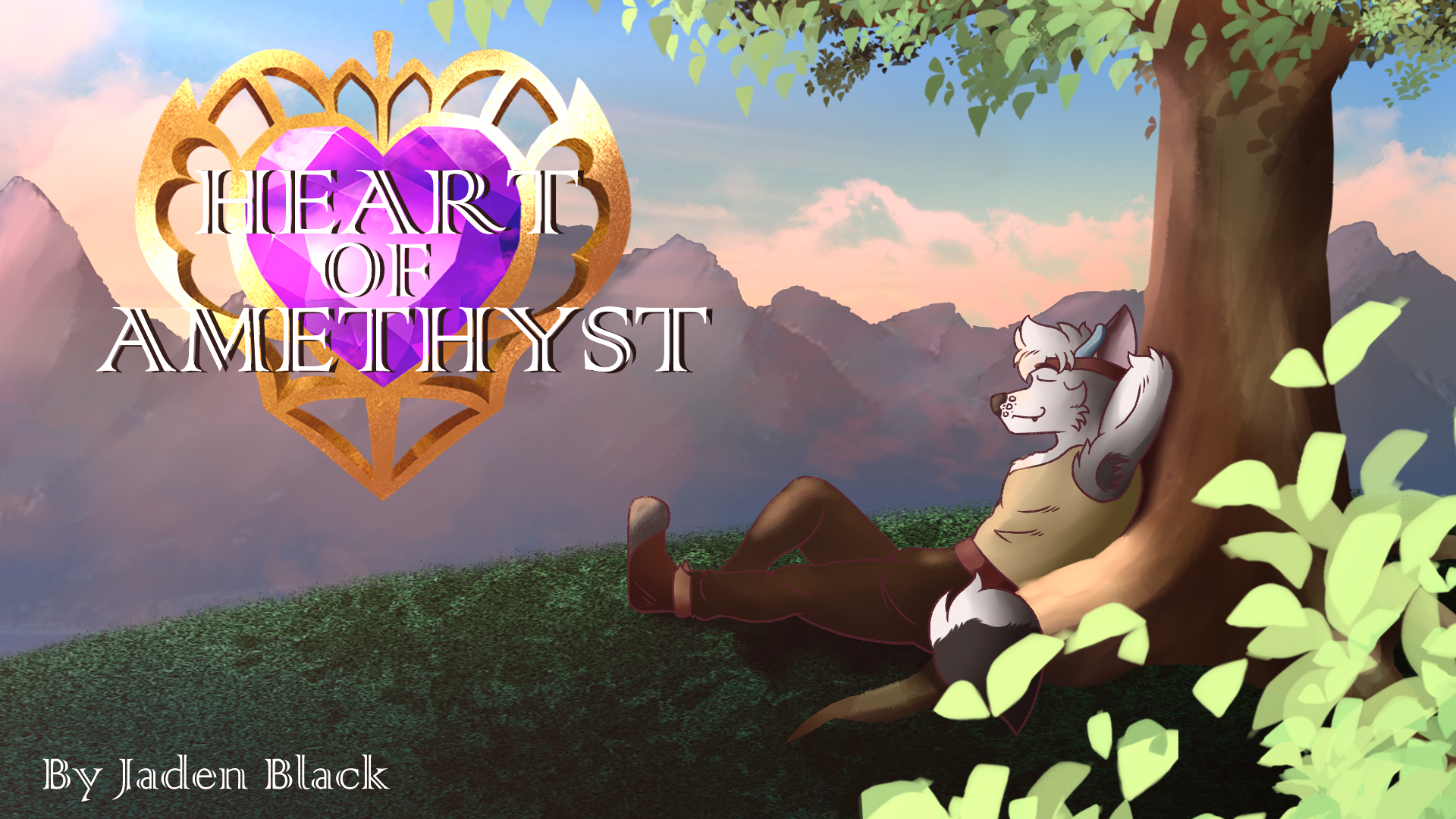 Heart Of Amethyst
Good day everyone! I hope you're all having an amazing pride month.
With this update, we're finally moving to chapter two. And let me tell ya, this one is packing some heat. I'm quite excited about it actually, writing it and coding it was a lot of fun. So, I hope you enjoy it as well. But, what do we have?
The new script has over 9000 words, and it'll be the first part of chapter two.
I created one new character and their sprites.
Three new scenes have been added (These are still sketches due to some issues with my pen, sorry).
A huge part of the old code has been updated, this will make my life easier in the future.
Added Pop Ups that will indicate if you pleased one of the three main boys with any of your choices.
Believe me, it was a lot of work. But it was all worth it! I'm super happy how this update turned out and I can't wait to read to you all opinions. So, if you have something to say make sure to leave a comment here on itch.io or join the Discord. I read all you guys write.
Anyway, with all that said. Enjoy!
Files
HeartOfAmethyst-0.05-pc.zip
390 MB
Jun 20, 2022
HeartOfAmethyst-0.05-mac.zip
355 MB
Jun 20, 2022
heart.of.amethyst-release.apk
393 MB
Jun 20, 2022