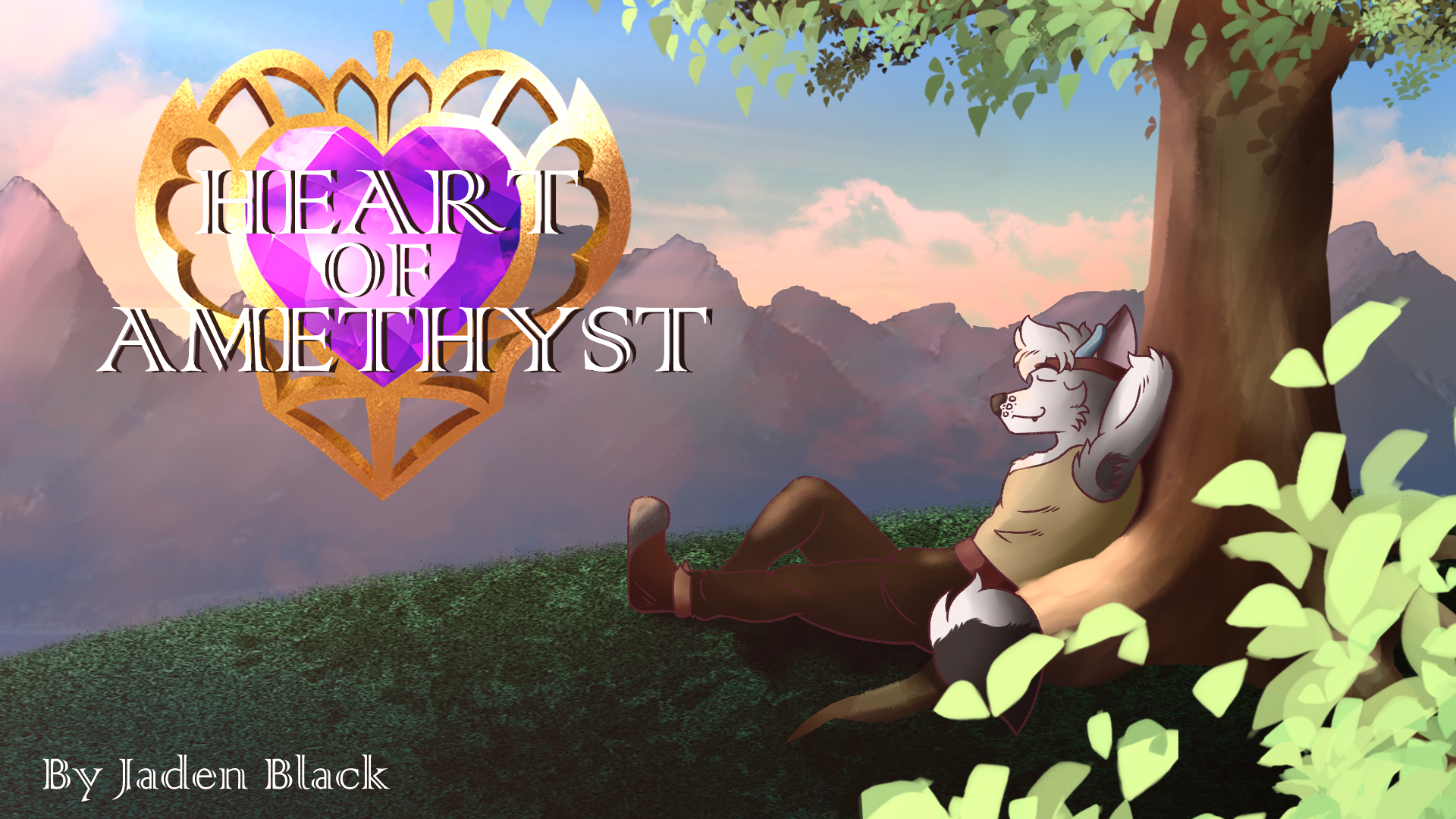 Heart Of Amethyst
Update 0.05 released for Patreons and public release date!
---
Hiya everyone, I hope you are all having an incredible day.
I'm here to officially announce the release date for the next update of Heart of Amethyst. Although, if you feel like you can't wait, then feel free to join us in Patreon! They get the update two weeks earlier. This is a very special update, because it will be the start of the next chapter and that means, we're moving forward into the story. What mysteries await? I guess you'll have to find out.
Anyway, for now that's all I wanted to say. Have a great day!
Release date [June the 20th – Monday]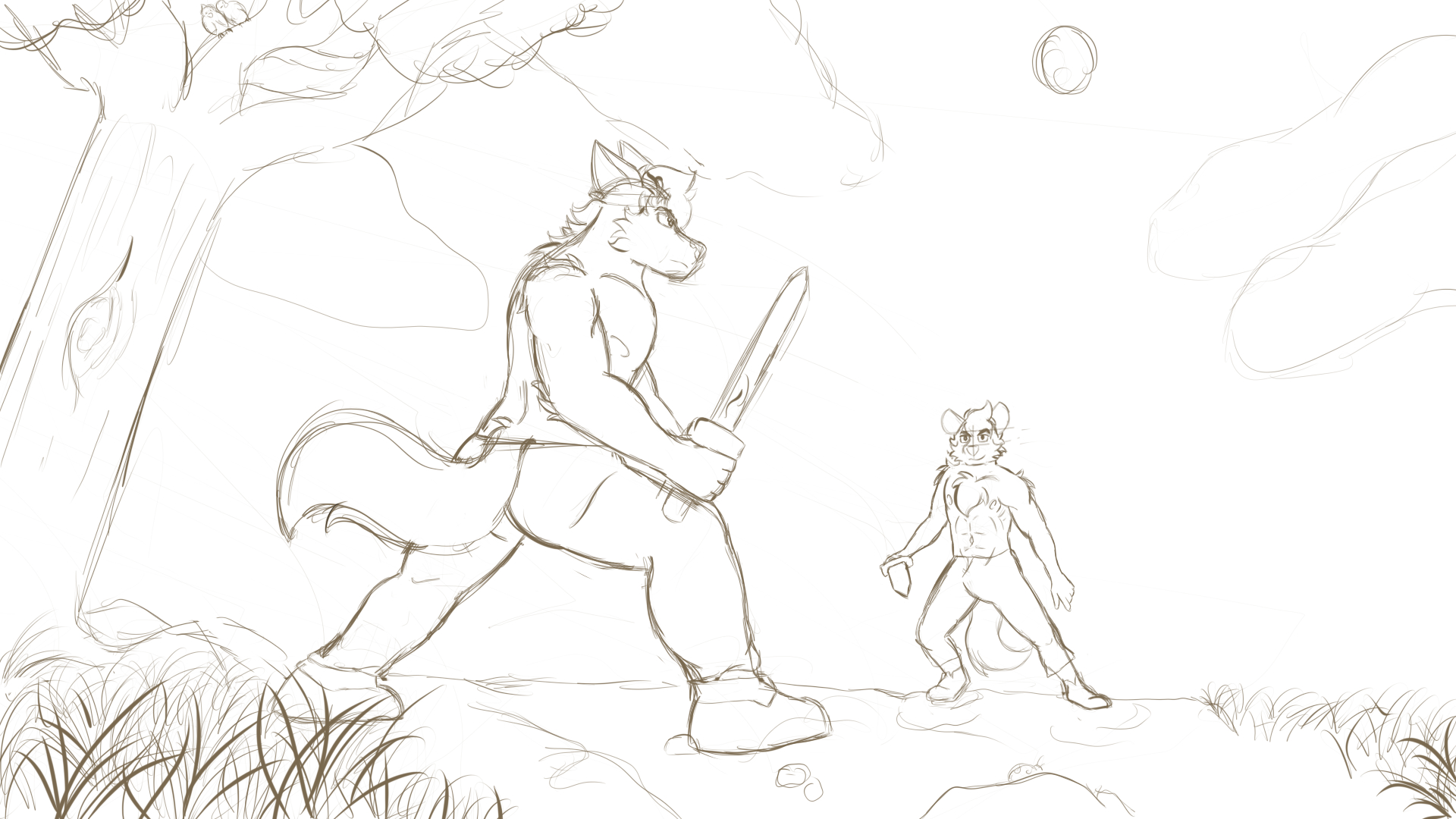 Comments
Log in with itch.io to leave a comment.
It comes out tomorrow. I'm excited.
I can't wait to see how this story gets to unfold! I have been loving it.