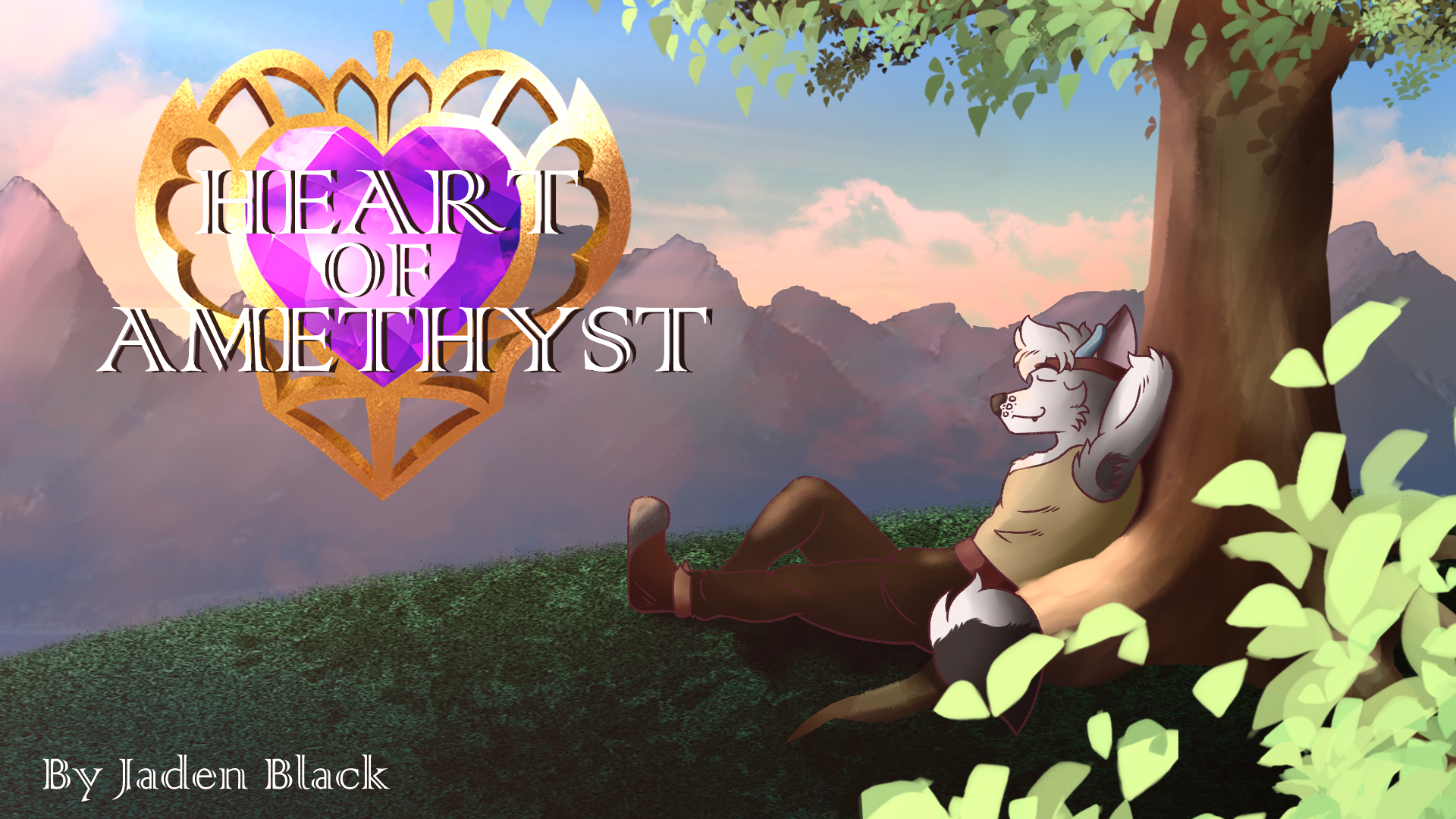 Heart Of Amethyst
Hi there everyone! I'm back with the newest update for Heart of Amethyst.

This one was supposed to be the start of Chapter two as I had said, but it ended up being a complement for chapter 1, as I didn't want to move forward in the story without addying a few more things. But, what's new?
The update has over 9000 words of new story and interesting choices for you to pick.
1 new scene drawn by me.
6 new backgrounds created by the one and only Loose Stroke.
All right! With these things out of the way and a better stablished Chapter 1. I can safely move forward to the next part of the story. Thanks a lot for your patience and I love you all.
Enjoy!